This tag was created by Peat Long and Para over at To Other Worlds, and it made me snort-laugh while on public transport. It's best if I leave Peat to introduce this tag:
"Well, here it is. Ten wonderful cues to talk about books, all based on the time your cat was so far from wonderful they couldn't have found it even if it smelled of tuna."
(For the record, we do not have a cat. Cats hate me and the feeling is usually mutual. Saying that, I have a healthy respect for any creature channelling that much pure malevolence from behind such a cute and fluffy appearance. And I'm maybe just a little jealous, too).
KNOCKING SHIT OFF OF HIGH PLACES – A book with a cliff-hanger
One of my uncle and aunt's cats used to think it was a great lark to wander casually along the windowsill knocking ornaments and picture frames off one by one, with a dramatic pause in between swipes. I kind of imagine author's taking that same pleasure in writing cliff-hangers.
The book that immediately sprang to mind for this prompt was Peat's choice too: The Bone Shard Daughter by Andrea Stewart, (I am still smarting from that ending). Mostly this is because I hatehatehate cliff-hangers and will avoid them wherever possible, (by making sure I don't read a series until I have all the books in my possession, for example). That I read The Bone Shard Daughter when I did was because of it being a Wyrd and Wonder read-along book (and my own FOMO).
I seem to remember Ian McDonald's Luna trilogy containing cliff-hangers too, but I read all three books back to back, so I don't quite remember where one book ended and another started.
HOWLING AT 3AM – A book you didn't sleep to finish
So many over the years! But most recently, I stayed up late to finish Daughters of Night by Laura Shepherd-Robinson, a historical crime/thriller that had me absorbed until the very last page.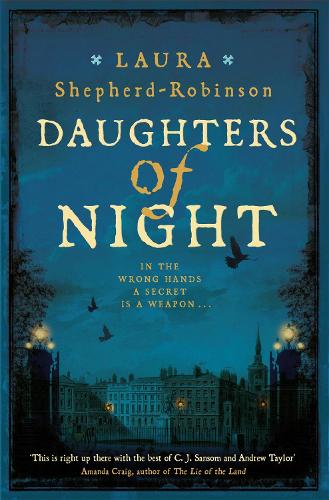 HIDING BEFORE A VET VISIT – A book with a self-destructive character
Hmmm, I'm not really drawn to self-destructive characters, and it's been difficult to think of one for this prompt. The best I can do is pick my least favourite read of 2019, The Cruel Prince by Holly Black, and point at Cardan.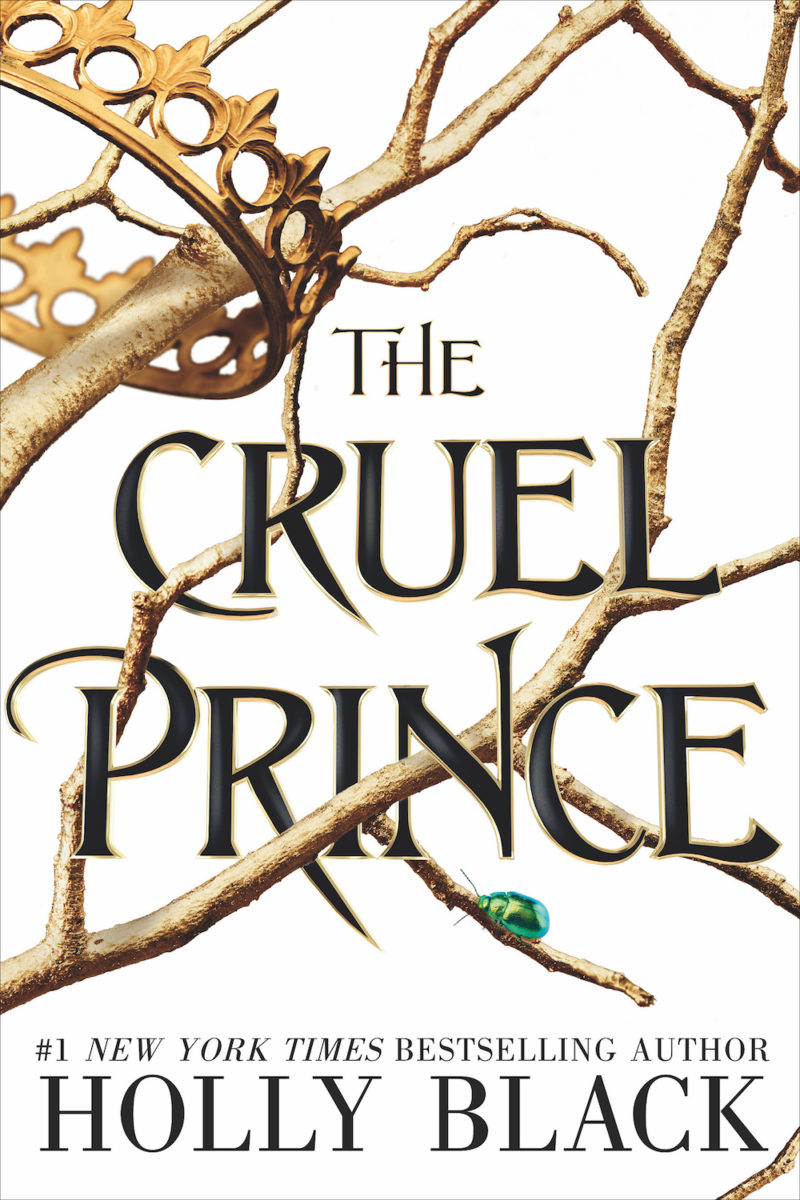 I think Hestillion from Jen Williams' The Winnowing Flame trilogy definitely deserves an honourable mention here though – the cries of "Hestillion! Nooooo!" from the Wyrd and Wonder crew during those 2019 read-alongs will stick with me forever!
THE TURD DANGLING FROM THEIR BEHIND – A sequel that was a bit, er, turd
Back in the day, I read Sorcery Rising by Jude Fisher (in the same year it was first published! I wasn't always such a slow poke!) and loved it, mostly for Katla Aranson, one of the main characters. In due course I read the second book in the trilogy, Wild Magic, which was also good, although I remember being puzzled by the direction things were going in … still, I waited for the final volume, The Rose of the World. And when it came out I was so thoroughly disappointed that I wiped the whole trilogy from my memory. Only recently, when I was making the move from GR to the Bookshelf app I'm now using, did I remember it again. Not fondly.
PUKING ON THE CARPET – A book with a betrayal
Oh heck, this series is just one betrayal after another. All the backstabbery!
DRAGGING IN LIVE ANIMALS – A book with shocking violence
I was … impressed? … by the unusual violence in Broken Monsters by Lauren Beukes and the lasting images that this book has left me with.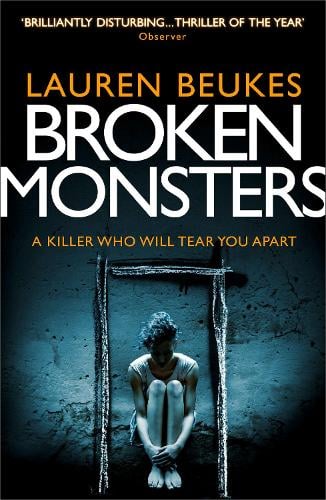 LOOKING YOU IN THE EYE BEFORE MISBEHAVING – A book with a character desperate for attention
I was really struggling with this one until I remembered Alex from A Clockwork Orange by Anthony Burgess who kind of defines attention-seeking.
SHREDDING THINGS – A book with a destructive character
Lynn and I are just coming to the end of our buddy-read of The Blade Itself by Joe Abercrombie, and I am all things Logen Ninefingers right now. One of the closing scenes in the book has him and Ferro Maljinn running and fighting for their lives and which ended with a ballet of violence that was *chef's kiss* perfection itself.
(I should add that Logen only just pips Ferro to the post here because of the Thing that happens. I am all agog to know more about The Bloody-Nine, but no spoilers please!)
HAS NEVER BEEN FED, NEVER – A series you can't get enough of
Well, this is just an opportunity to harp on about Libba Bray's Diviners series again. Reading these books make me feel full and happy in the most satisfying way. I'm both excited to get to the end, and also dreading it because then it'll be over.
SO CUTE YOU FORGIVE THEM ANYWAY – A book with a wicked MC you like
It's been a while since I mentioned Vlad Taltos, right? He's an assassin, so I'm pretty sure that makes him 'wicked', but he's so fantastically snarky and funny and endearing and particular that I can't help but love him. These books are another great contender for a series I can't get enough of.
And now it's your turn. Consider yourself tagged if you feel like talking about sh*tty characters and books that make you go 'Grrrr' and 'Mmmm' at the same time!